KJV-Only
Electoral College -- a compromise from the Nation's Founders . . .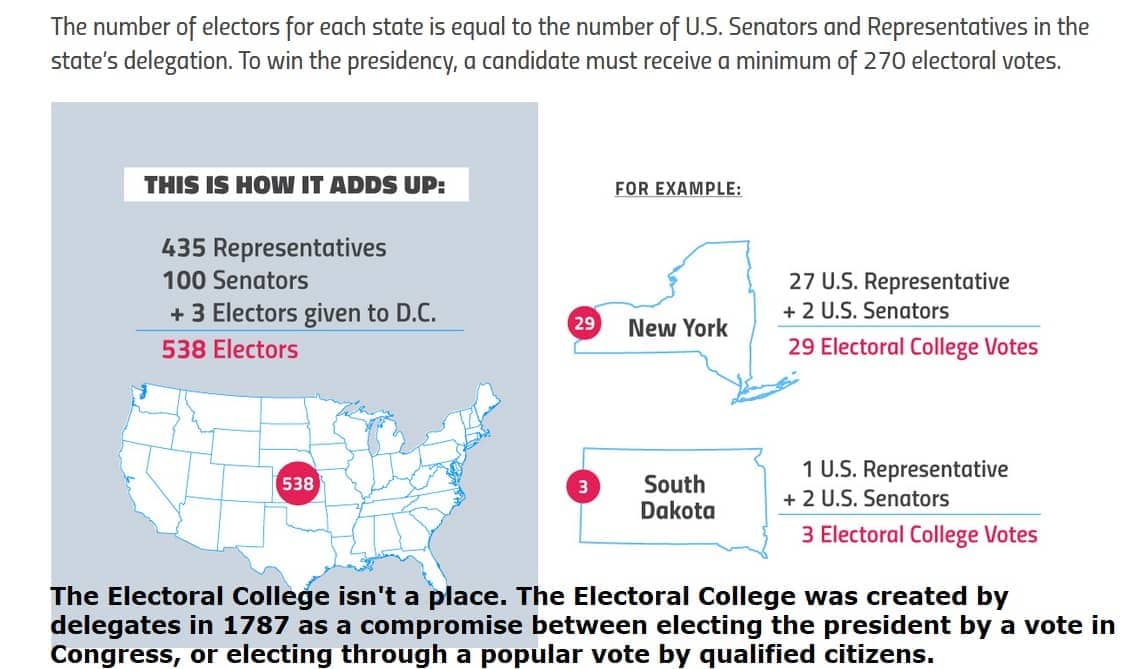 It was a COMPROMISE by the wisest men on the planet at the time, as the United States of America is a Republic. This kept a handful of states with very dominant populations from controlling the entire outcome of the Presidential Election, not giving states with small populations a voice. This is the most Democratic system that has ever been conceptualized under a Republic form of Government.


Back to Paul Harrell's Sermon Notes.

Back to Paul Harrell's Second page.

Back to Paul Harrell's Home Page.





Alemattec_CS@hotmail.com
Copyright © 2012 Paul S. Harrell

---