The antiChrist, the 'pope' of Rome, the Jesuits control the outcome of United States Presidency . . . .htm . . .
---
The "chosen" of Rome, the Roman Catholic "church," Hillary Clinton sits on "the right hand --the sign of power" of Cardinal Timothy Michael Dolan while predetermined loser Donald Trump sits on the left hand . . .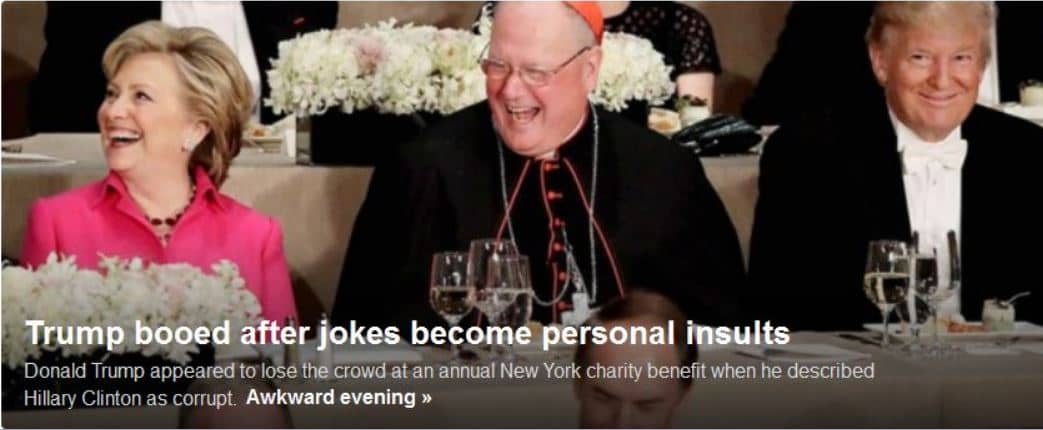 Donald Trump gets 'a pat on the back' for being the loser of the Presidential race by Cardinal Timothy Michael Dolan, 20OCT16. Is he the loser, or is this just a ploy? It really does NOT matter, as the Jesuits have the whole election under their control. No matter who wins -- America loses.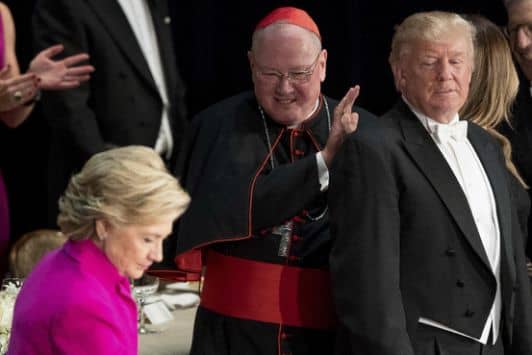 Jesuits and the New World Order of the 'pope' . . .
The Clintons, family of Crime - On Pedophile Island (#LolitaExpress) . . .
See here for an explanation of some of the satanic hand signs (symbols,)
satanic hand signs and symbols . . .

satanic hand signs and symbols, page #2, . . .

http://nation.foxnews.com/2016/09/08/opinion-presidential-forum-proves-no-matter-who-wins-america-loses

Hands Signs: Signs Of Satan

Top 10 Illuminati Symbols Hidden In Plain Sight

Satanic hand signs, Masons, Illumaniti, Disney, etc . . ..pdf

Is Donald Trump Saved, plus other false Brethren . . . .doc

Tim Kaine, Mike Pence, and their satanic Roman Catholic 'faith' . . . .doc

How the U.S. Government, both Republican and Democrat, the Jesuits and Communist, have Planned America's Downfall . . . .doc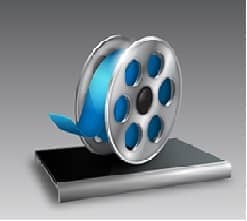 Protestant America, the Vatican's last major nation to defeat . . . .htm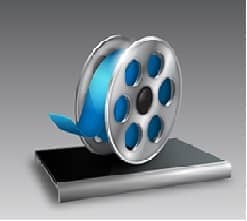 satanic hand signs -- 'pope' Francis Flashes satanic '666' hand sign at United States Congress at the EXACT moment speaks of his 'god'.htm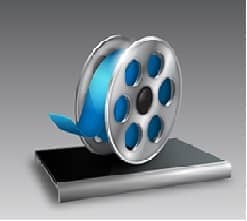 satanic hand signs.htm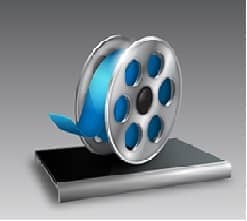 Dr. John MacArthur - Is Speaking in Tongues Demonic today. . . .htm

Mega'churches'.doc


Back to Paul Harrell's Sermon Notes.

Back to Paul Harrell's Second page.

Back to Paul Harrell's Home Page.





Alemattec_CS@hotmail.com

Copyright © 2012 Paul S. Harrell

---