Statements On LGBT People From Faith Leaders . . .

16 Among all this people there were seven hundred chosen men lefthanded; every one could sling stones at an hair breadth, and not miss.
Archbishop Desmond Tutu . . .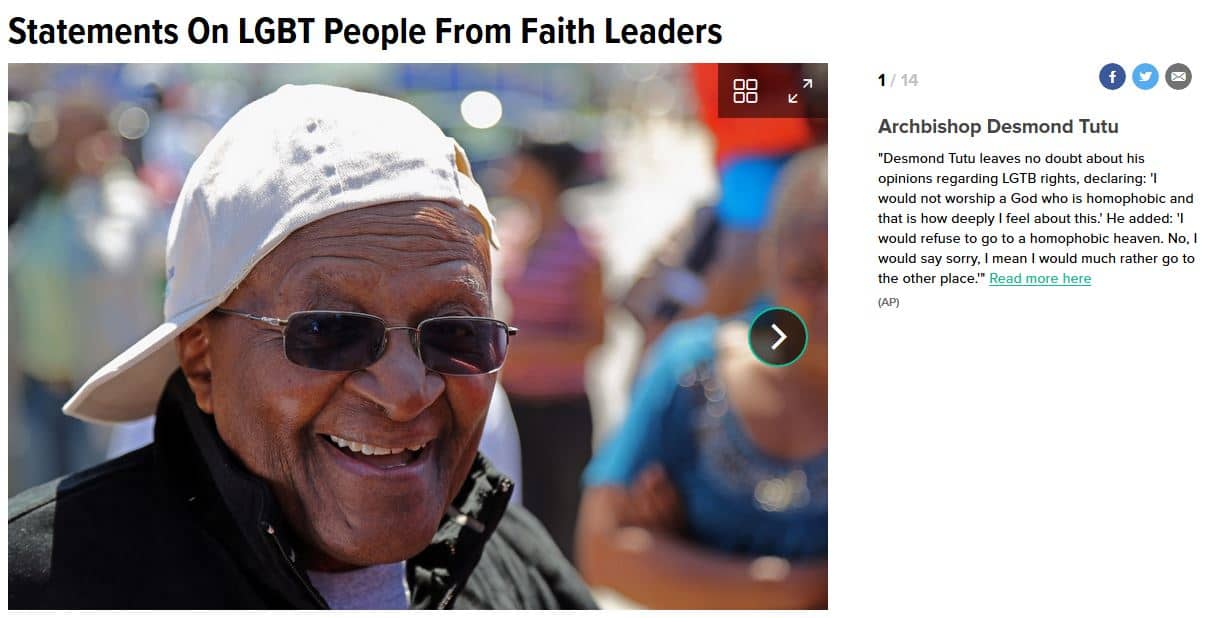 Desmond Tutu Would Prefer Hell Over A Homophobic Heaven

Pope Francis . . .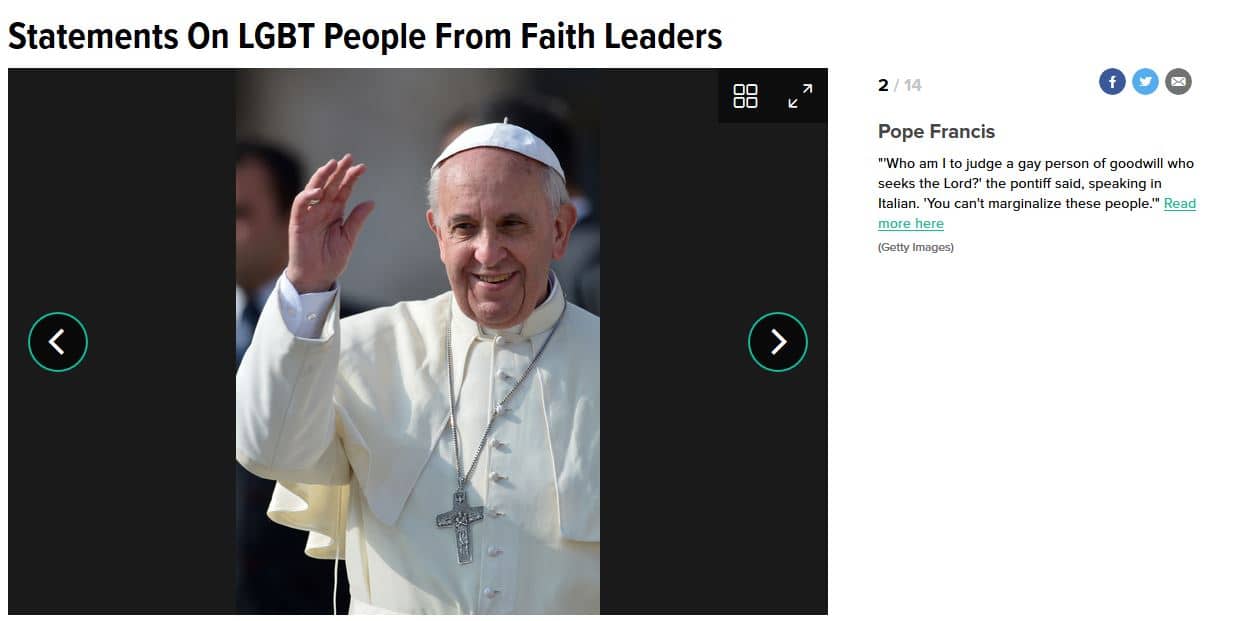 Pope Francis On Gays: Who Am I To Judge Them?

Rep. Keith Ellison (D-Minn.) . . .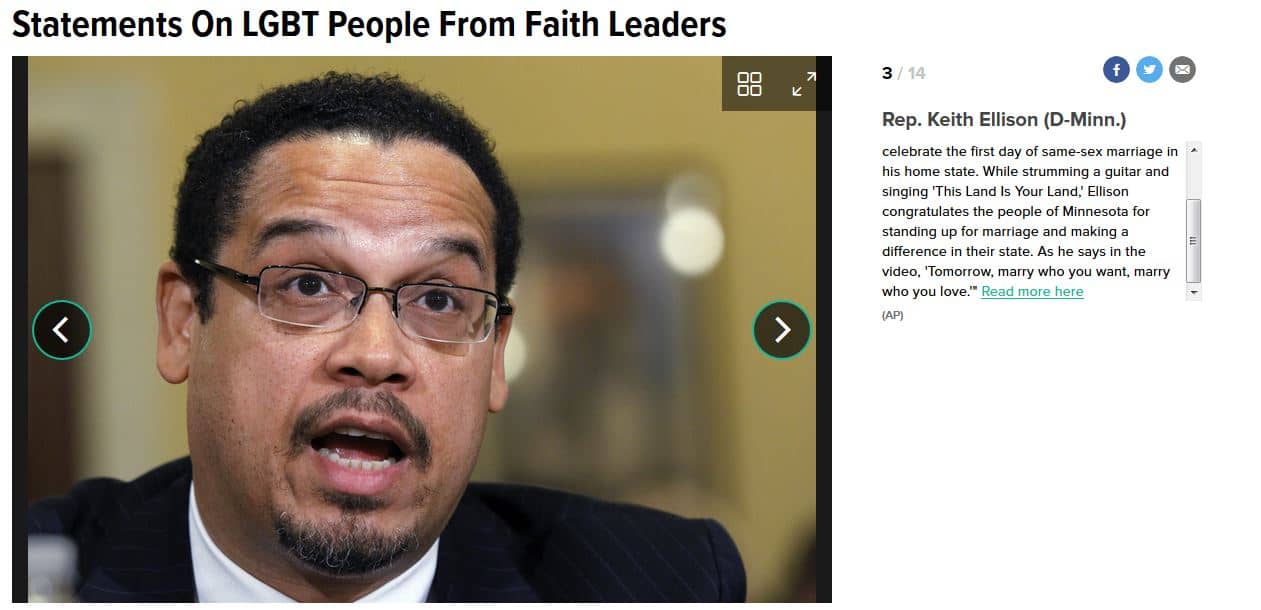 Keith Ellison, Minnesota Congressman, Sings Support For Gay Marriage In State (VIDEO)

Rabbi Laura Geller . . .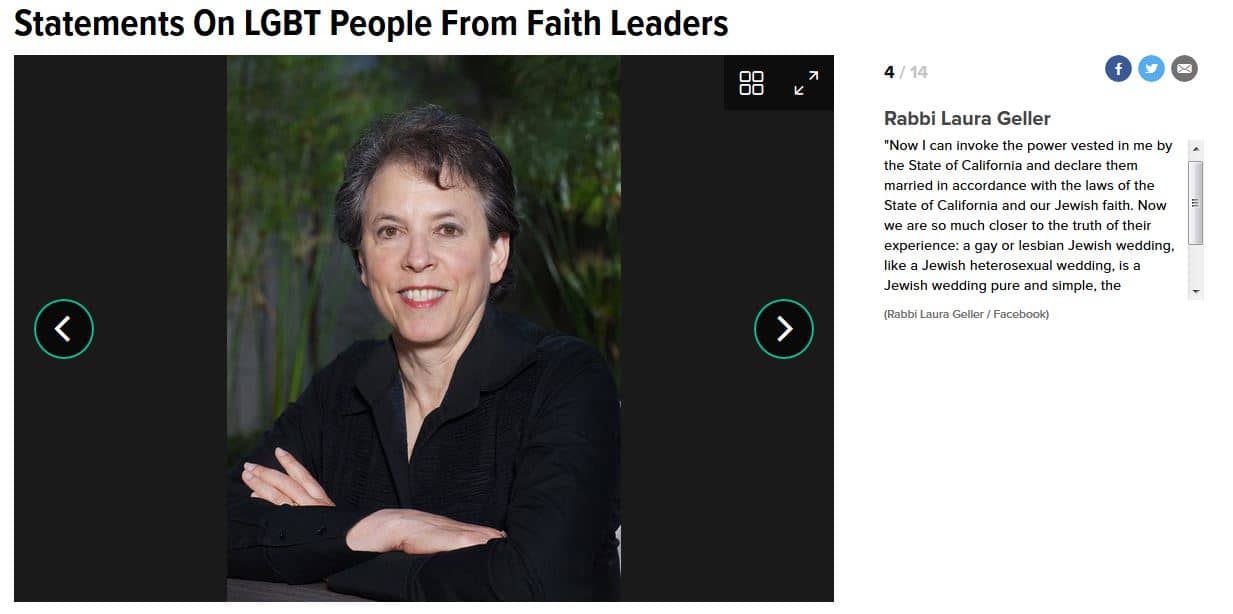 Now I can invoke the power vested in me by the State of California and declare them married in accordance with the laws of the State of California and our Jewish faith.

Sister Simone Campbell . . .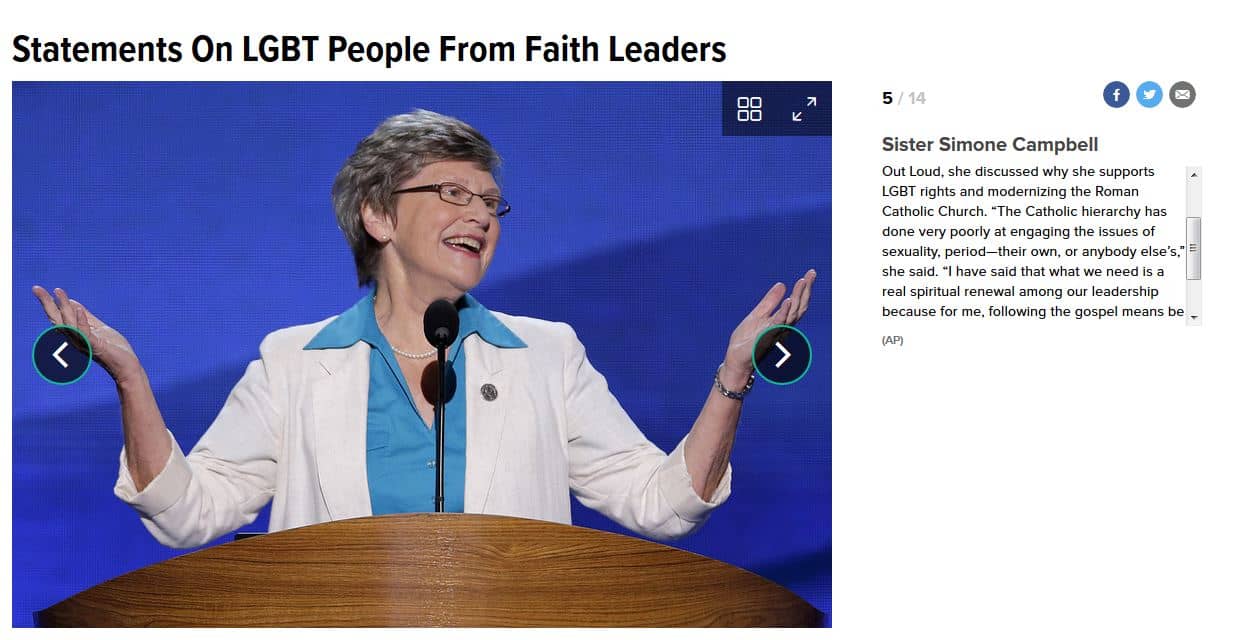 Op-ed: 10 Pro-LGBT Religious Women You Should Know

Dalai Lama . . .
Dalai Lama, How to Be a Force for Good

Rabbi David Wolpe . . .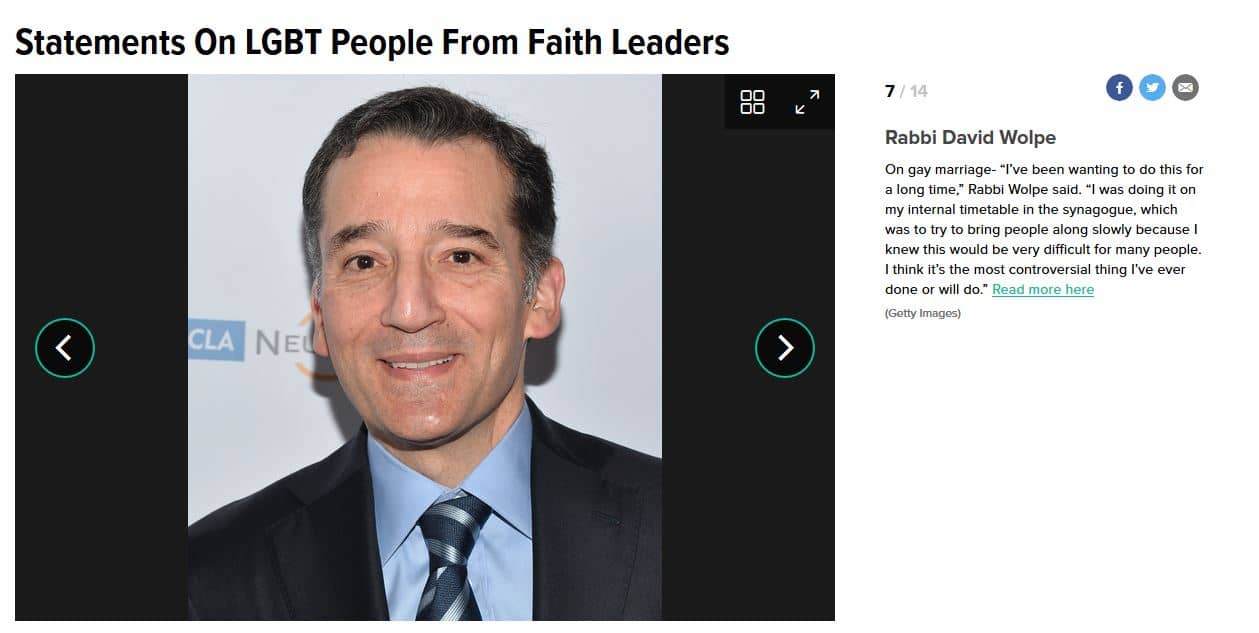 Gay Marriage Stirs Rebellion at Synagogue

Rev. Jesse Jackson . . .
Rev. Jackson has 'no problem' with performing same-sex marriage.

Archbishop of Canterbury Justin Welby . . .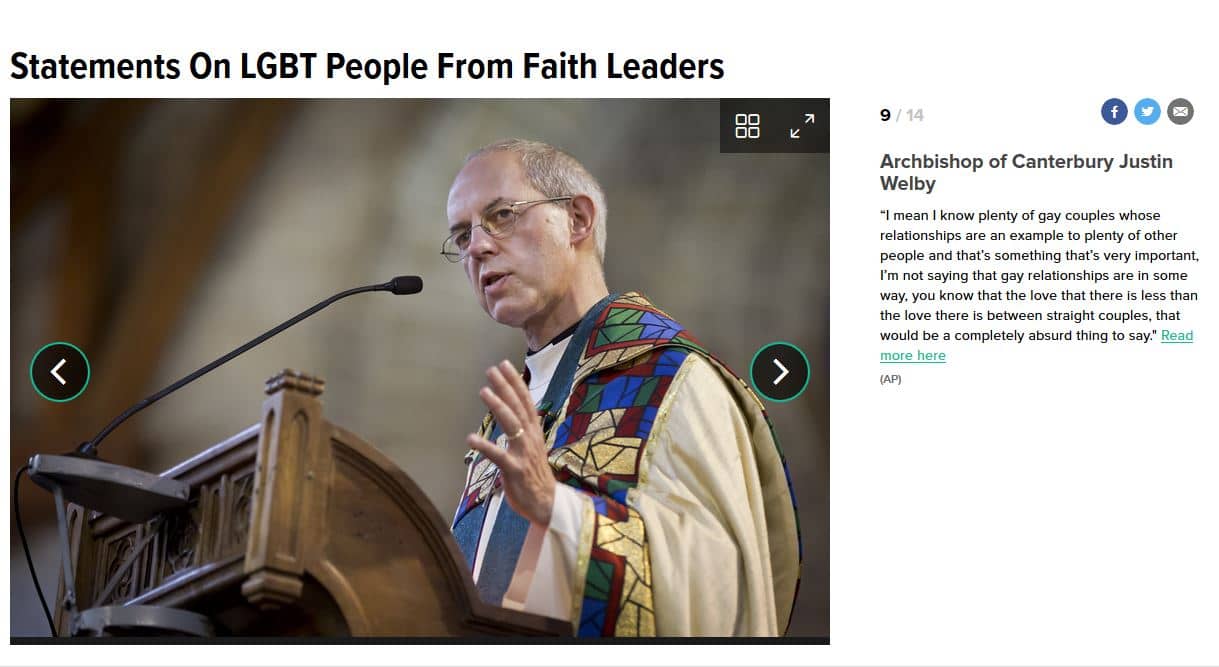 Archbishop of Canterbury says he supports strengthening gay relationships but not with marriage

Ani Zonneveld, president of Muslims for Progressive Values . . .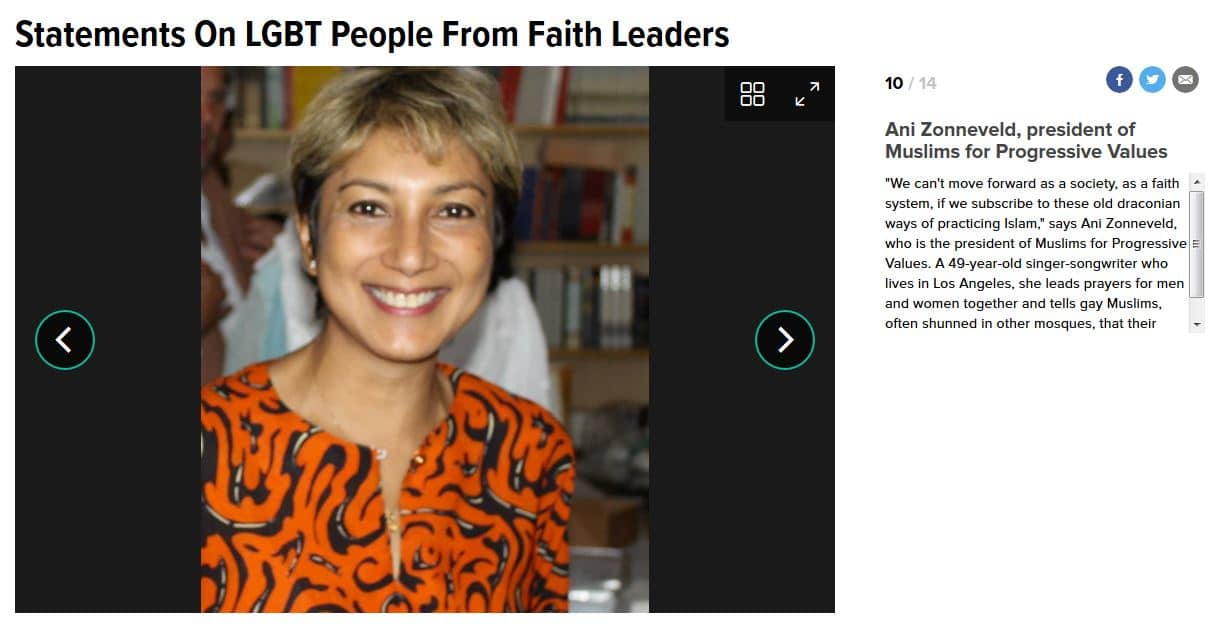 Progressive Muslims Launch Gay-Friendly, Women-Led Mosques In Attempt To Reform American Islam

Joel Osteen . . .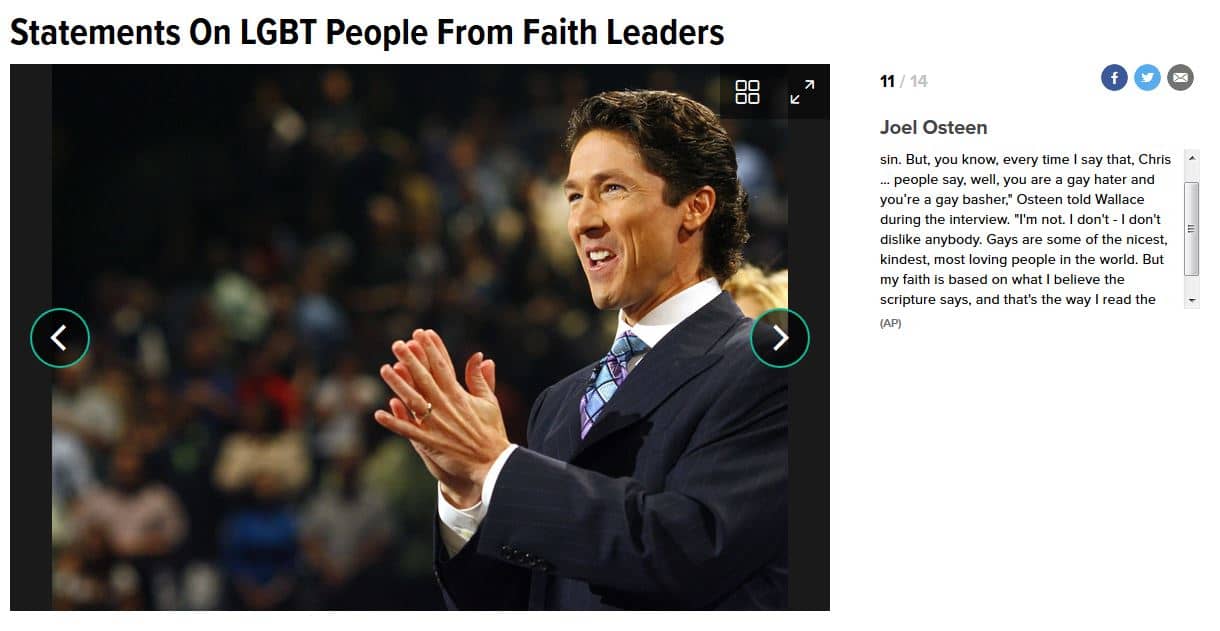 Joel Osteen: Being Gay Is A Sin, But I Don't Dislike Gay People (VIDEO)

Pat Robertson . . .
Pat Robertson On Transgender Community: 'I Don't Think There's Any Sin Associated With That'

The Most Rev. Dr. Katharine Jefferts Schori . . .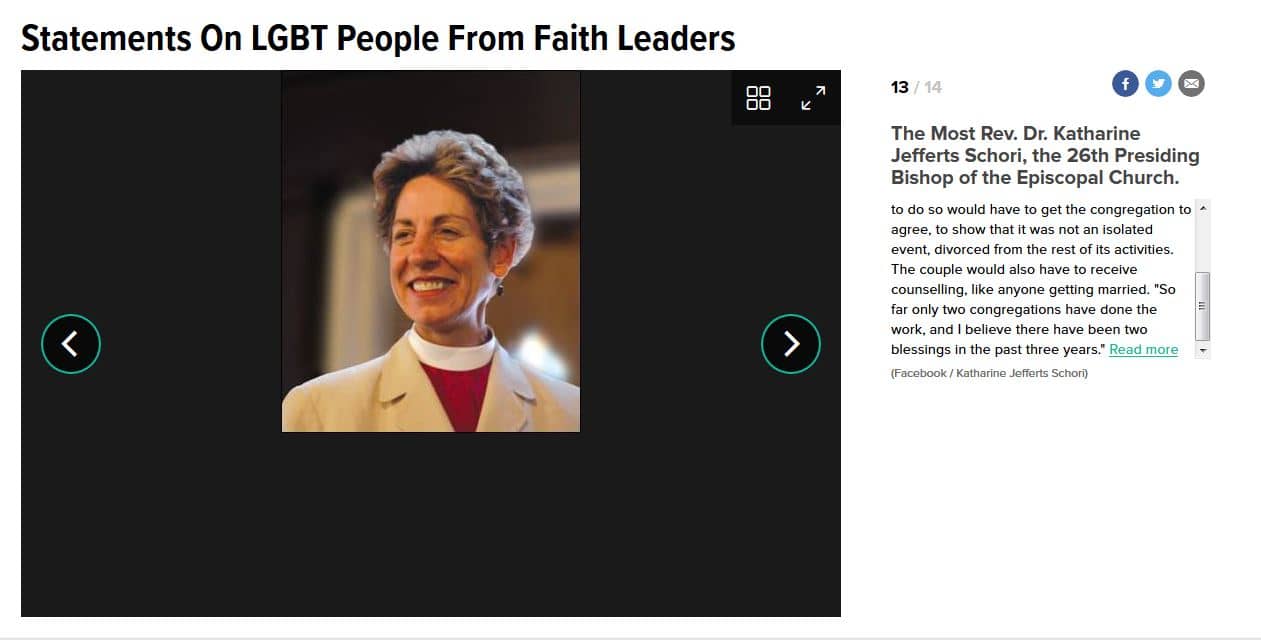 Katharine Jefferts Schori is a feminist, pro-gay liberal - and now the most senior woman in the Anglican communion. So will her appointment split the church?

Hillsong's Hipster 'Pastor' Carl Lentz with Oprah . . .
Concerns Raised as Photos Resurface of Hillsong's Hipster 'Pastor' Carl Lentz Slamming Shots With Justin Bieber


Justin Bieber 'Spiritual Awakening' Puts Music Career In Jeopardy

Hillsong Church Pastors Won't Speak Out On Gays Because Jesus Didn't Either (UPDATED)

Hillsong Church leader Brian Houston - whose late father was an accused paedophile - says gay people are 'welcome to worship' but cannot hold leadership positions

Megachurch Pastor Signals Shift in Tone on Gay Marriage

TRANSCRIPT: Hillsong's Brian Houston on same-sex issues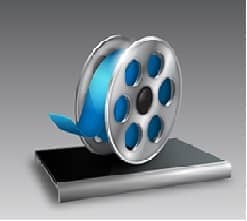 HC -- Hillsongs Church -- NYC Pastor Carl Lentz won't preach on homosexuality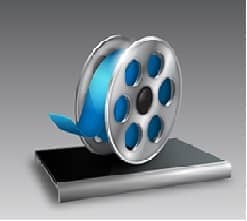 Justin Bieber, Carl Lentz, Rich Wilkerson & Chad Veach interview at Hillsong Conference 2017
Copyright © 2012 Paul S. Harrell